About Fiber-Seal of Northern Ohio
Since 1982, Fiber-Seal of Northern Ohio has been protecting and caring for the fabric and carpet investment of the areas finest homes and commercial facilities.
Our client list has and continues to grow due to our commitment to providing the finest in fabric protection, outstanding service by our experienced I.I.C.R.C. trained service technicians, and knowledgeable and professional sales consultants.
Our technical staff also includes certified trained master cleaners and a certified carpet inspector to provide help with those more difficult and unusual problems that require greater knowledge and experience.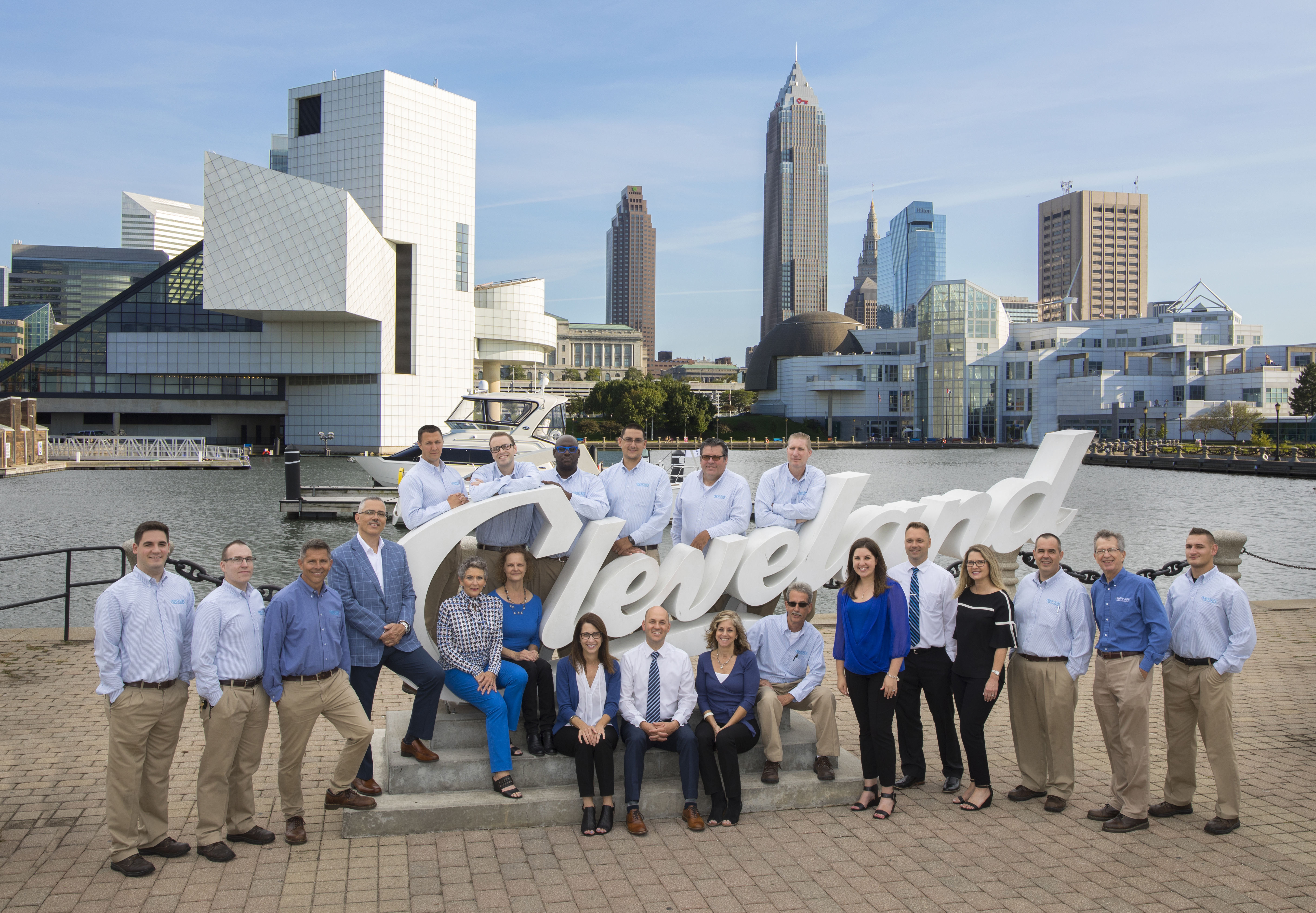 Our Fiber-Seal Northern Ohio Team
THE VALUE OF THE FIBER-SEAL NETWORK
Today there are 50 offices nationwide, committed to the concept of combining eco-responsible products with first-class service so our clients can enjoy their beautiful homes and offices without worrying about pets, careless kids, boardroom luncheons or messy patients.
Each office is locally owned, employing consultants and technicians who are your neighbors and friends. Being part of the Fiber-Seal network allows us to share research, cleaning and spotting expertise, information about the newest fabrics and carpeting and other knowledge that benefits our clients every day in every service we provide.
WORKING WITH OTHERS TO ASSURE QUALITY STANDARDS
Since 1982, we have been an industry partner with the American Society of Interior Designers (ASID) and Interior Design Society of Northeast Ohio . Locally, we are also involved with Building Owners and Managers Association (BOMA), Association of Legal Administrators (ALA), and The Institute of Inspection, Cleaning and Restoration Certification (I.I.C.R.C.).
---
Fiber-Seal of Northern Ohio is your #1 source for Fabric Protection, Fabric Treatment, Upholstery Cleaning, Furniture Cleaning, Carpet Cleaning and more.
Contact us at (216) 581-4144 to learn how the Fiber-Seal Fabric Care System can help with your Residential and Commercial fabric treatment and service program needs, or complete our free online request forms at the following links: Residential Cleaning or Commercial Cleaning.